Manifesto for committed cultural production
"The question of the ecological footprint of our activity must be at the center of our concerns and of each project that we undertake. This involves not only thinking about the project long before production in an eco-design perspective, but also imagining the conversion of the materials used (recovery, reuse, and recycling) to improve the resilience of these fundamentally ephemeral events.
With this manifesto, we would like to affirm our commitment and to encourage you, cultural actors, to accelerate the essential social and ecological transitions with us."
Renaud Sabari
For events…
Resilience
Objective: Eco-design with strong environmental criteria to lead towards ecological resilience.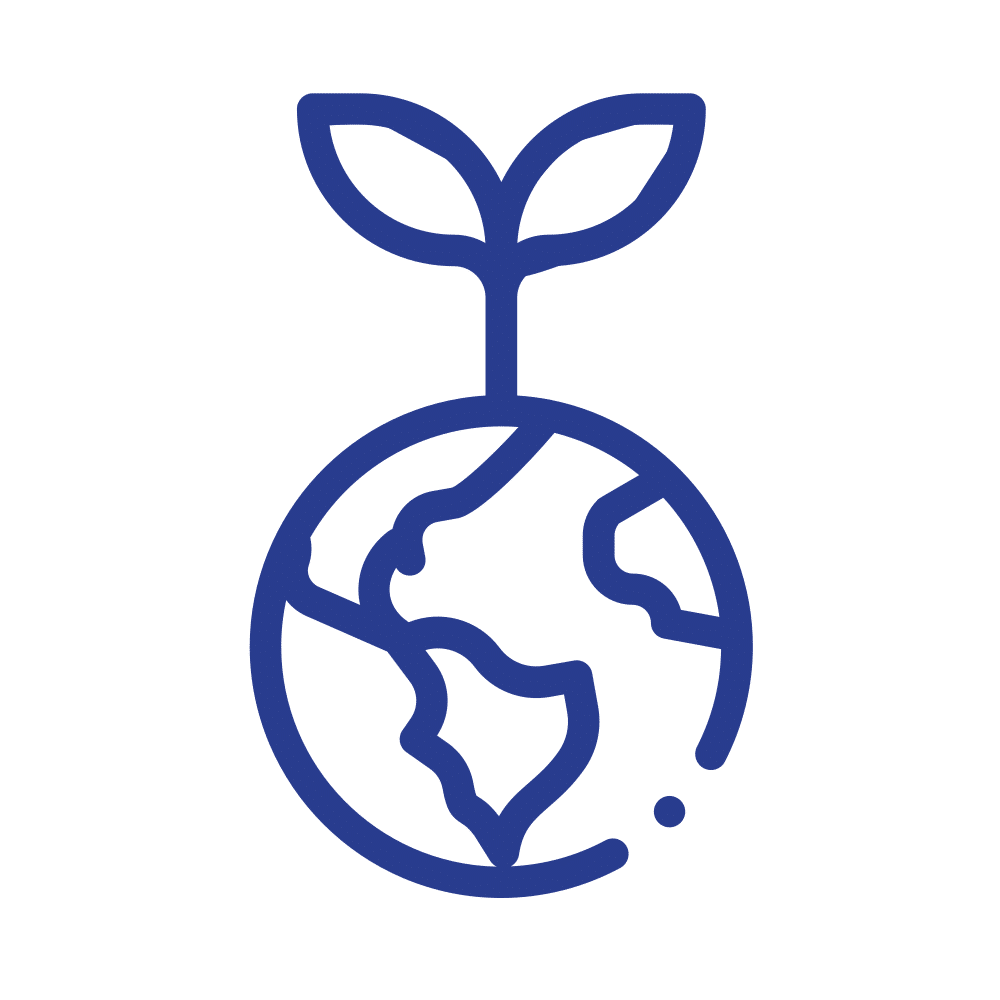 Local
Objective 1: Produce responsibly and be part of the local network
Objective 2: Train local actors and transmit our knowledge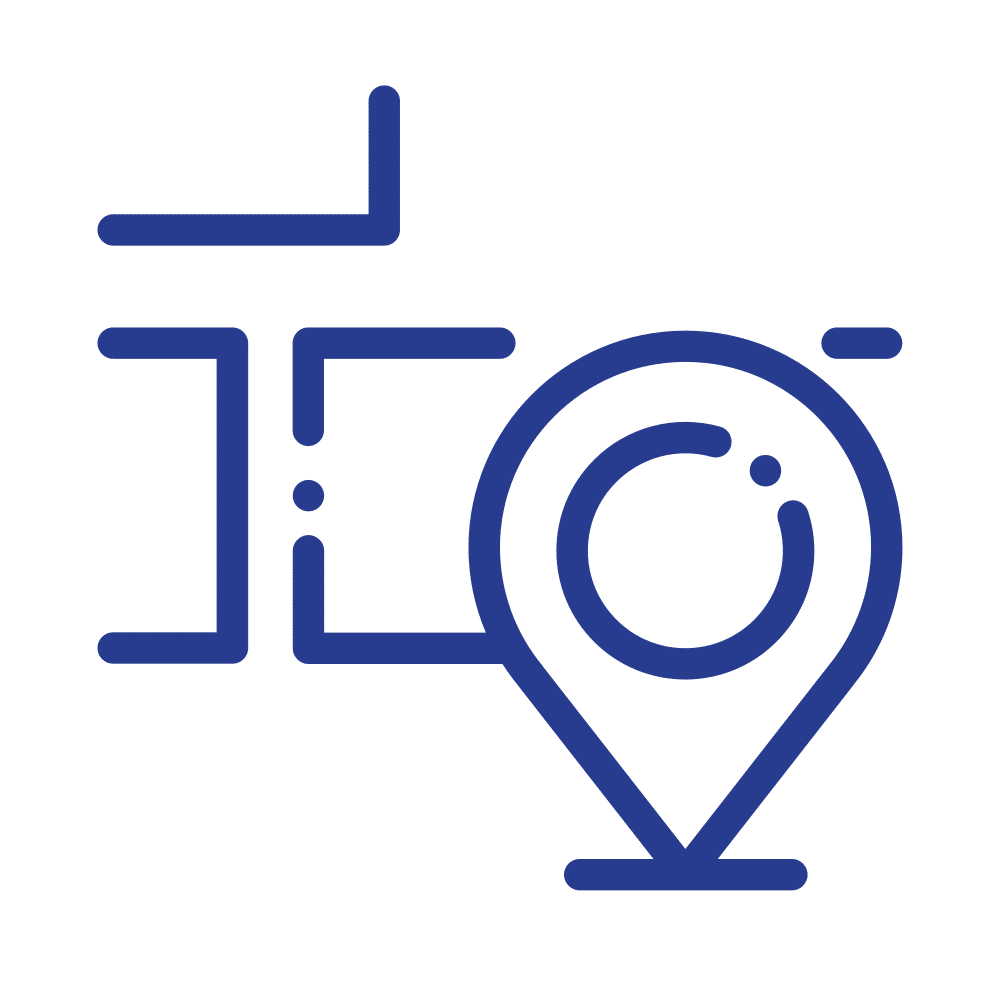 Exemplary
Objective 1: Assess our CO2 emissions, reduce them, and contribute to carbon neutrality.
Objective 2: Eliminate products toxic for humans and the environment.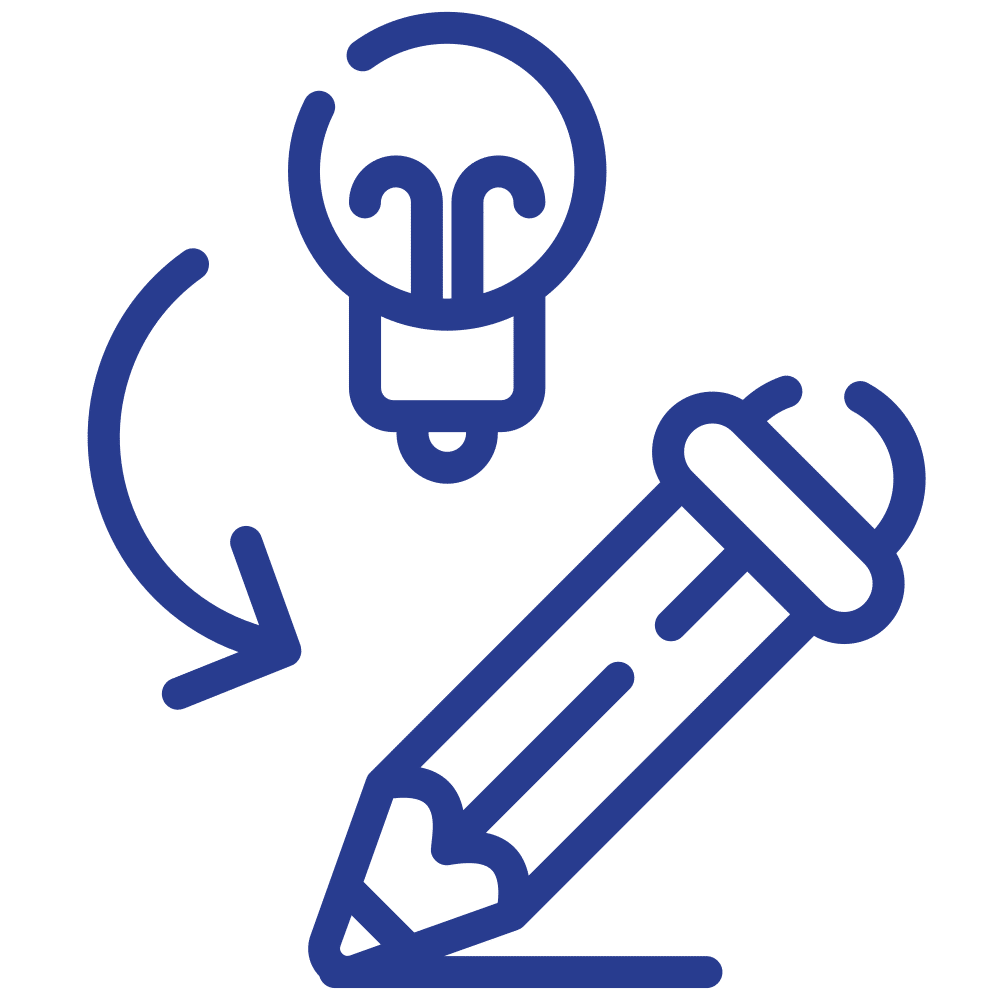 Inclusive
Objective: Support and engage our partners.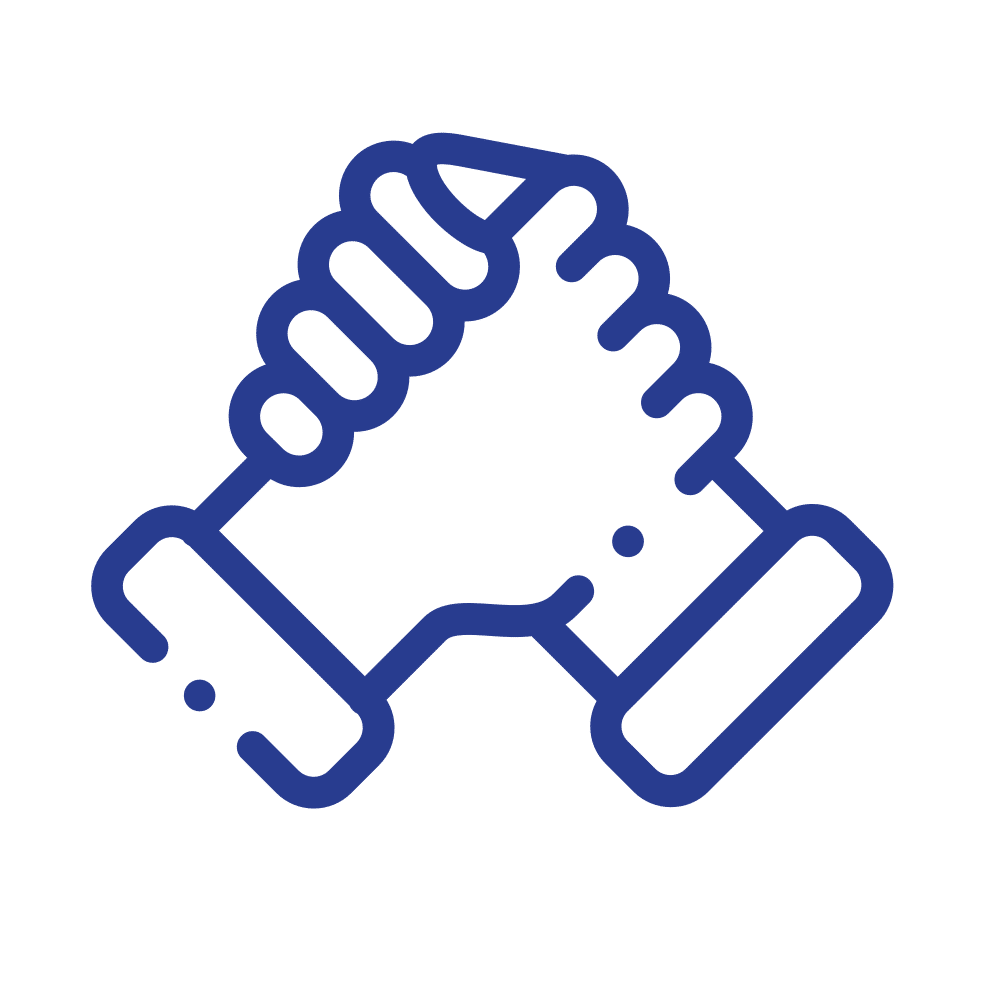 You as well, please sign this manifesto and commit to applying these principles for a more resilient cultural production.
You can also help us improve this manifesto by sending us your comments at manifeste@arter.net