Our partnerships
ARTER IS COMMITTED TO WORKING WITH ASSOCIATIONS AND INSTITUTIONS TO DEVELOP POSITIVE IMPACT PARTNERSHIPS TO PRESERVE MARINE AND COASTAL ECOSYSTEMS, PROMOTE ANIMAL PROTECTION AND ACCELERATE THE ECOLOGICAL TRANSITION THROUGH THE TRANSMISSION OF KNOWLEDGE.
4 strong partnerships
Surfrider Europe
ARTER SUPPORTS SURFRIDER FOUNDATION EUROPE AND THEIR COASTAL DEFENDERS PROGRAM.
THIS COLLECTIVE AIMS TO SET UP LOCAL ACTIONS TO FIGHT AGAINST THE DEGRADATION OF OCEANS AND COASTS, BUT ALSO OF SEAS, LAKES AND RIVERS.
GET TO KNOW MORE ABOUT COASTAL DEFENDERS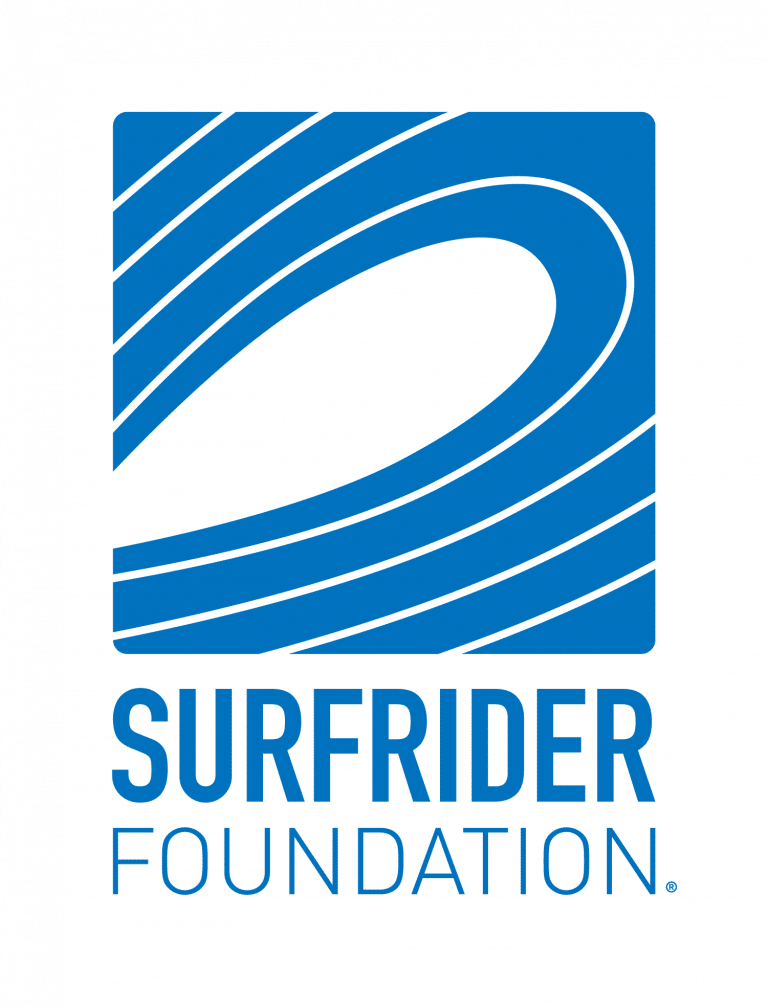 The Sorbonne School of Arts
ARTER IS WORKING ALONGSIDE THE SORBONNE SCHOOL OF ARTS TO TRANSFORM THE EXHIBITION SCIENCE AND TECHNIQUES MASTER'S DEGREE INTO A COMMITTED DEGREE.
DISCOVER THE PARTNERSHIP IN PICTURES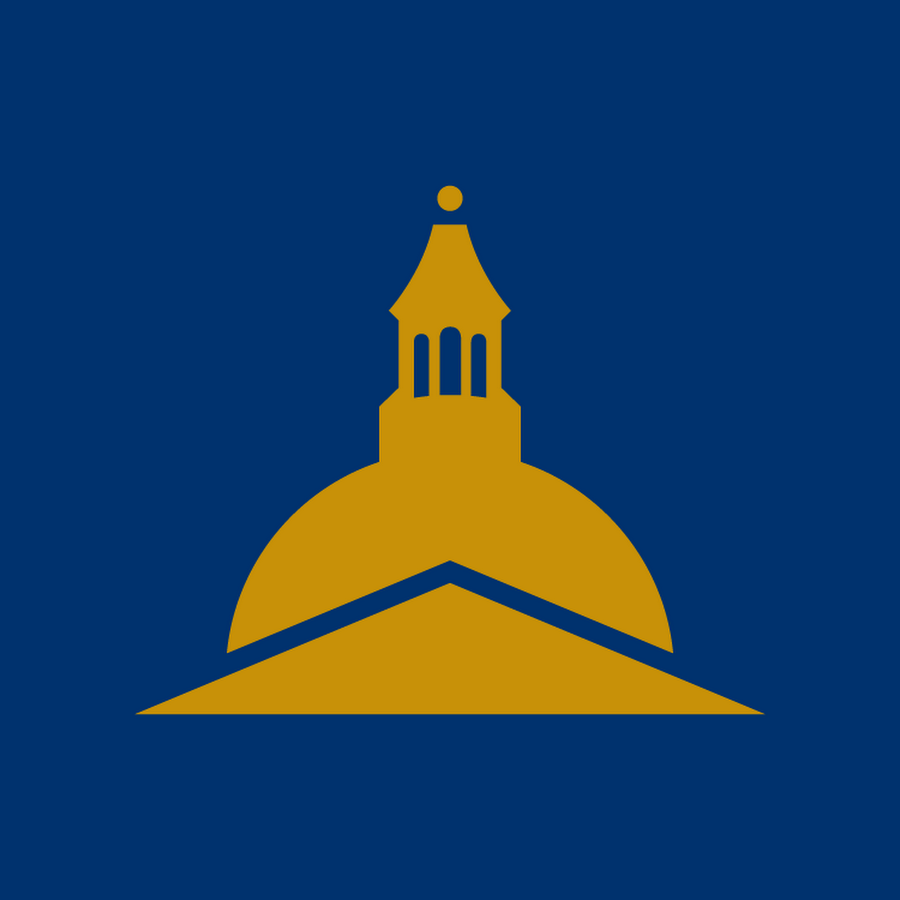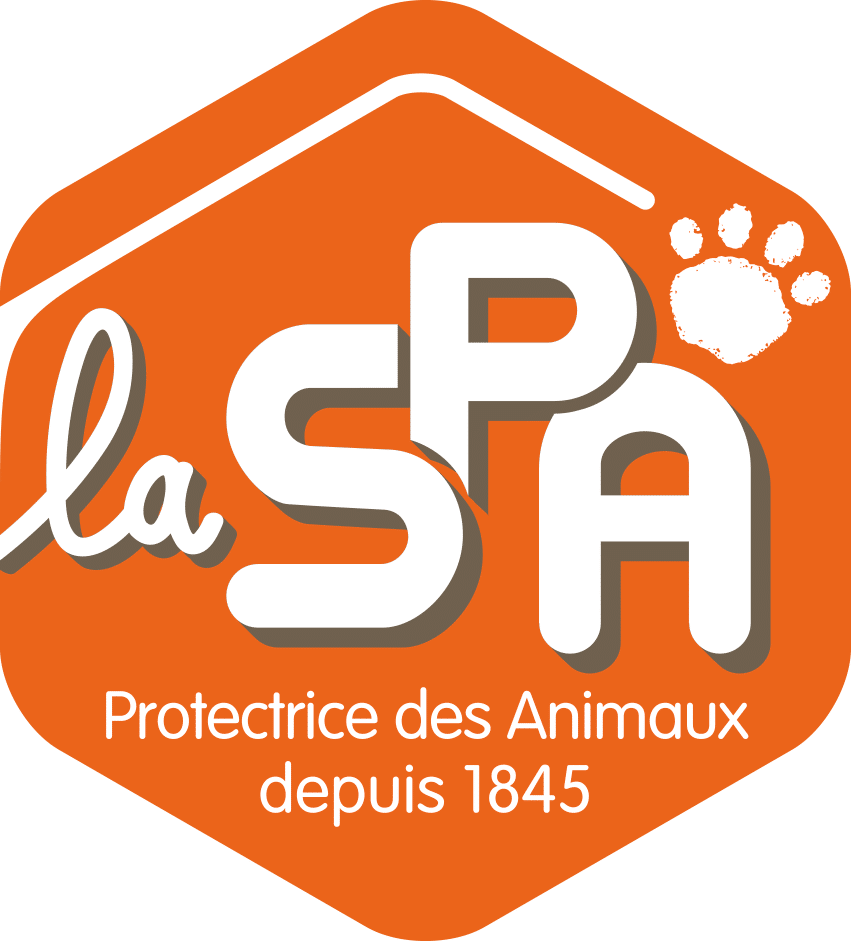 L214
ARTER SUPPORTS THE ASSOCIATION L214, WITH THE THREEFOLD OBJECTIVE OF RAISING THE ANIMAL ISSUE AMONG CITIZENS AND IN THE PUBLIC DEBATE, TO PUSH BACK THE WORST PRACTICES OF BREEDING, TRANSPORT AND SLAUGHTER, AS WELL AS TO PROMOTE VEGETARIAN DIETS TO REDUCE THE NUMBER OF ANIMALS KILLED.
LEARN MORE ABOUT L214'S ACTIONS.